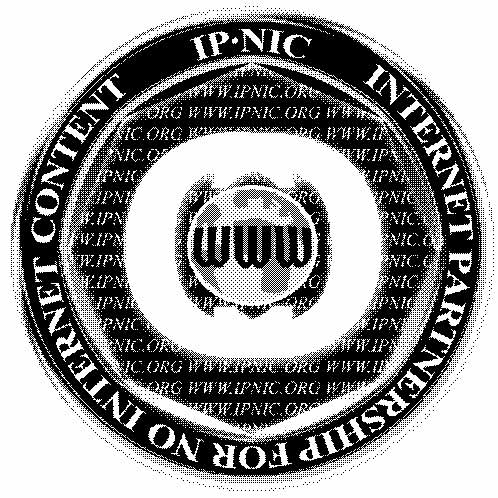 THE INJUNCTION GENERATOR
a service brought to you by UBERMORGEN.COM via IPNIC.org. member of KOP, presented at READ_ME 2.3., Honorary Mention Prix Ars Electronica 2003
>> click here to proceed <<
is there any web-site you wanna take off the web using a highly subversive method?
on our server, you auto-generate an "INJUNCTION" [.pdf/.rtf format], a standard court-order, claiming the target-website to operate on an illegal basis. this document will then be sent to the appropriate dns-registrar [dns=domain name service], to the owner of the web-site and to some journalists and lawyers for legal and public processing. all you have to do is to simply fill out a form and send it off, it will take you not more than 15 minutes. if the web-site is taken down we will inform you via email.

see some examples here:

1. ARIA vs. Micromusic
2. Valerie Sanchez | NSA vs. Valery Grancher
this very useful platform [ipnic] grew out of our project [V]ote-auction. during the [V]ote-auction operation in fall 2000, an american court [circuit court of cook county, chicago] issued a temporary injunction against the "individuals" [ubermorgen, james baumgartner, and others] behind [V]ote-auction. this injunction was then sent out per email to corenic, the dns-registrar in geneva/switzerland. after receiving this email, corenic decided to shut down all dns-services on the domain vote-auction.com without notice. the jurisdiction of an american court order does obviously not include switzerland, the delivery of a court-order cannot be official via email, nevertheless we were offline. but, thanks to this creative action and reaction, we were inspired to build a public shutdown-service.
you can find some documentation of our [V]ote-auction "MEDIA HACK" at vote-auction.net or check out the google database.